Welcome to "Konstnärsgården i Vägsjöfors" with history from the 18th century.

At the scenic settlement of Älgbäcken, in Vägsjöfors, former county Governor Rolf Edberg wrote several of his books. This beautiful place inspired many of his works on the relation between man and environment. Älgbäcken is currently home to Jörgen Edberg, glass artist and photographer, and his wife Lillemor, who is a textile artist and painter. Glass workshop and gallery is open during summer and on special request in other seasons.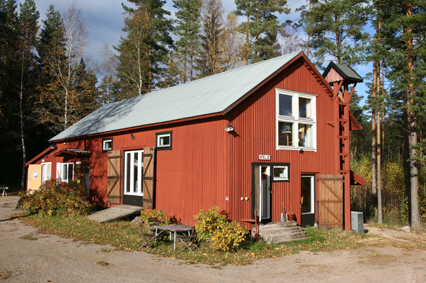 In the old barn you will find the gallery and glass- and textile studios.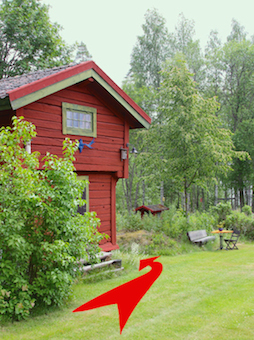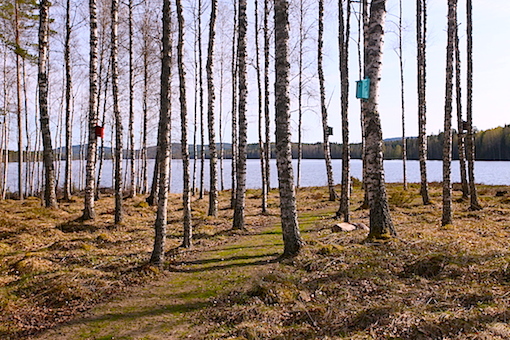 At the "härbre" an art trail starts passing the meadow and the birch grove, along the beach and ends at the gallery.
Along the path there are pieces of art and information about animals, nature, climate, etc..